Overview
Help make Warwickshire the best it can be
Our county has a great track record of stepping up to meet big challenges. The last year and a half have been no different. Thousands of people and organisations have worked hard to tackle COVID-19, support those most at risk, and look out for each other. 
Together, we have found new ways to solve problems and get things done. There is still lots to do ahead of us: supporting the economy; getting people back into work; tackling climate change; challenging inequalities; prioritising wellbeing; and keeping our communities healthy, safe and connected. 
As we move on from this extraordinary chapter, we are developing a new five-year Council Plan and, as the future of our county, we need to know what matters most to you to help us get this right. 
Our ambition remains to make Warwickshire the best it can be, now and for future generations. We want Warwickshire to be a great county in which to grow up, work and grow old and we want to make sure we are the best council and partner we can be. 
No one can be certain what the future will look like, however, based on what we know now, we have identified three goals which will provide the focus for our work over the next few years. Our ambitions are for Warwickshire to be: 
A place where people can live their best lives; where communities and individuals are supported to live safely, healthily, happily and independently. 
A place with a vibrant economy and places with the right jobs, skills, and infrastructure.  
A place with sustainable futures which means adapting to and mitigating climate change and meeting net zero commitments.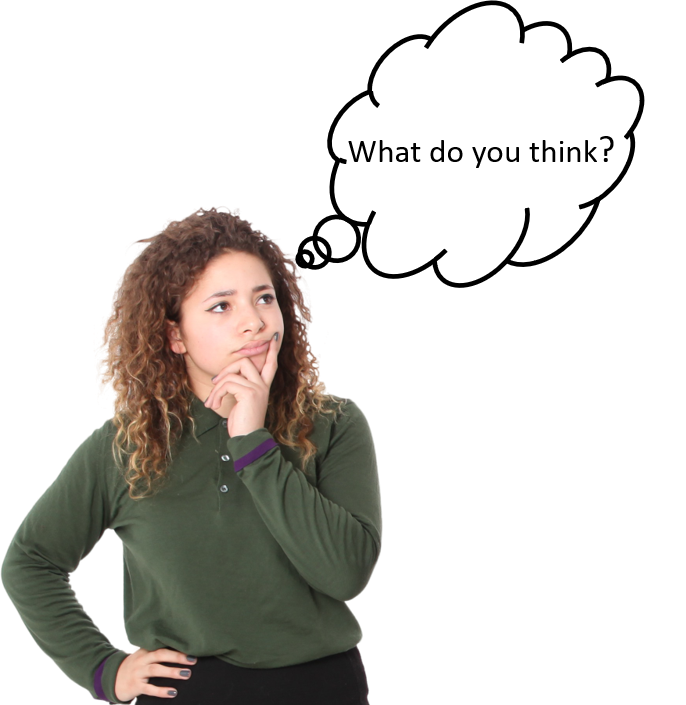 Throughout the survey, we will be describing these goals, together with some suggested key areas of focus, to give you a chance to think over them and tell us which are the most important to you. You will also be able to point out anything we may have missed, as well as have an opportunity to think about where we spend our money. 
Watch our animation here: 
Your responses are anonymous. Please don't write any personal information such as your name, address, or telephone number. We may include quotes of your comments in our reports, but these will also remain anonymous.