Overview
Changes to support for children and young people with special educational needs and disabilities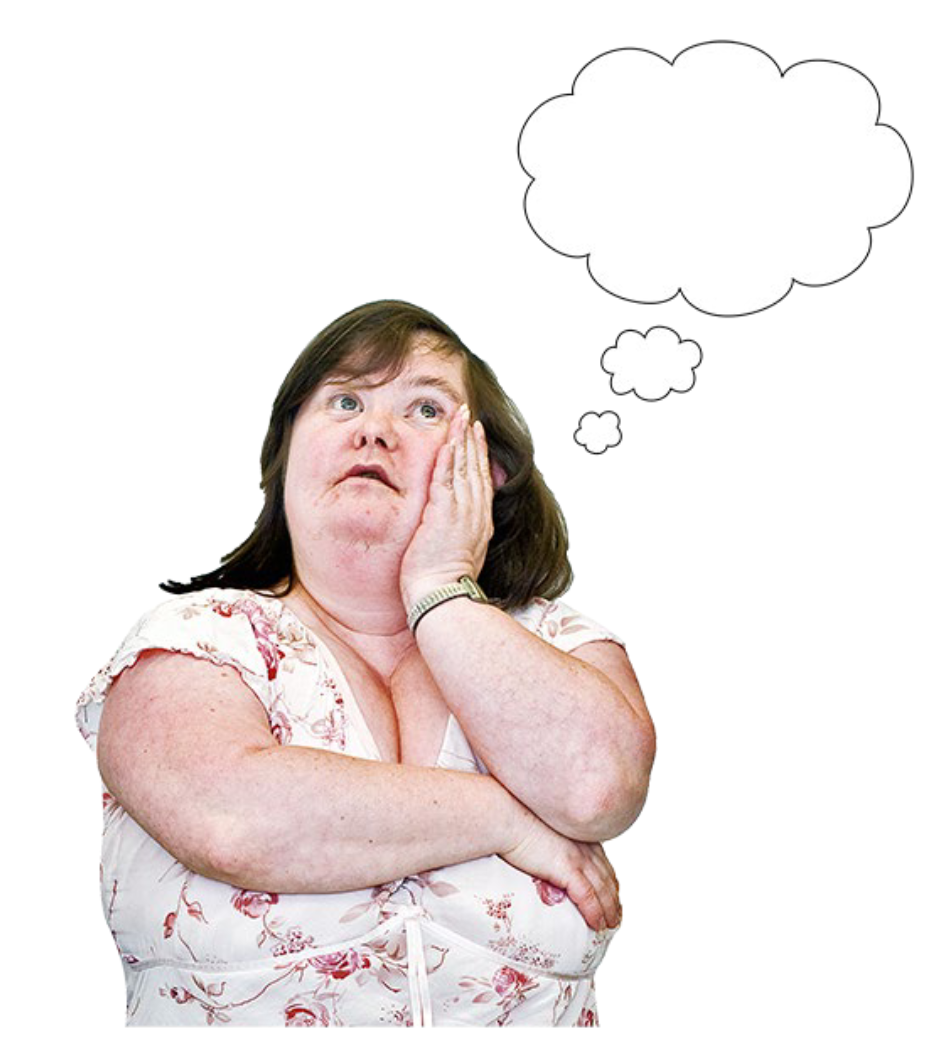 What do you think?
Introduction

We are proposing changes to the SEND support offered to education settings in Warwickshire.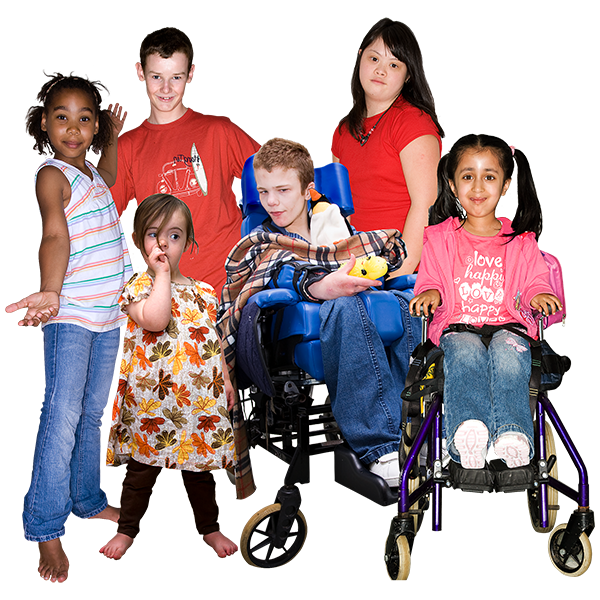 SEND stands for special educational needs and disabilities.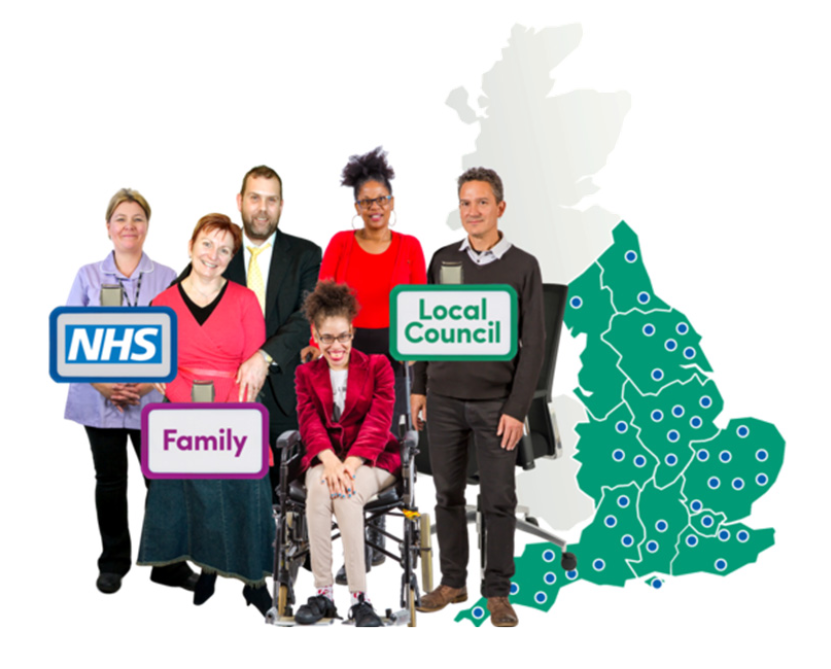 We think there needs to be changes to SEND support in Warwickshire in education settings.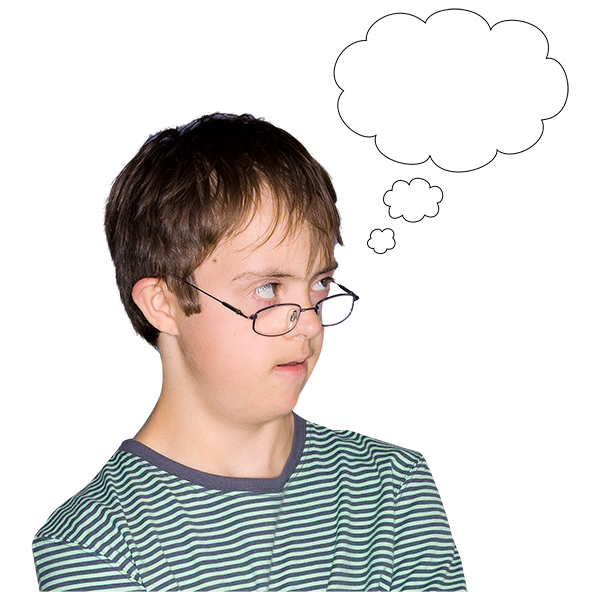 We want to know what you think about our plans.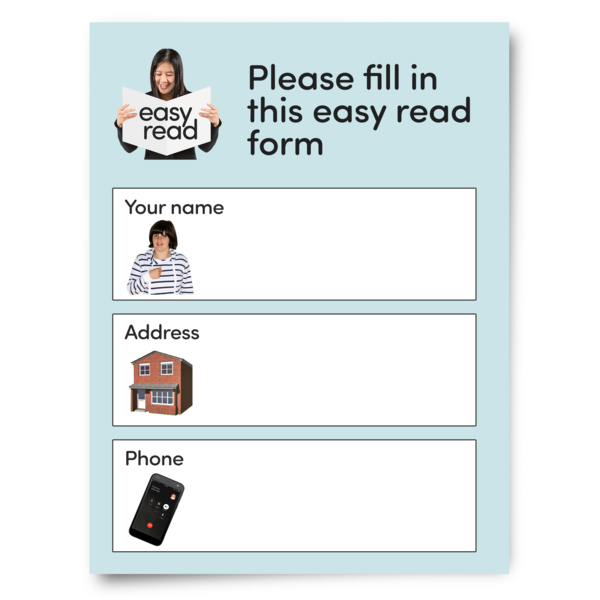 You can tell us what you think by answering the questions in this survey.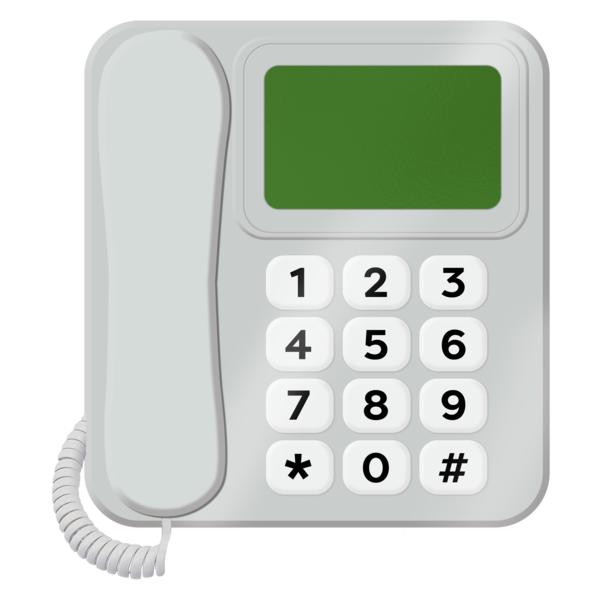 If you would like somebody to help you to fill in this survey telephone 01926 742274.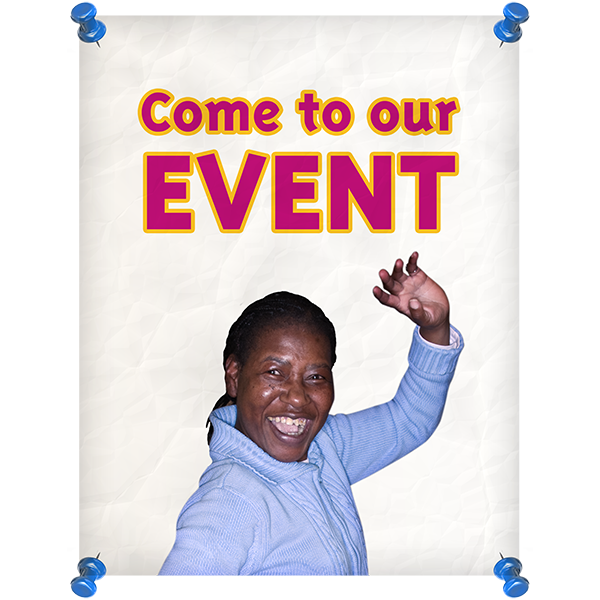 We will also be holding meetings where you can tell us what you think. We will let you know when they will happen.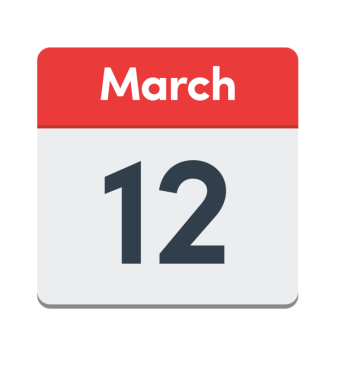 You have until Sunday 12 March 2023 to tell us what you think.
What happens next
Thank you for your feedback. We will look at all the responses.
Warwickshire County Council Cabinet will then make a decision.
If approved the SEND & Inclusion Service Offer will be in place from 1st September 2023.