Overview
We want to know your views on the redesign of Housing Related Support Services in Warwickshire.  
The proposed redesigned support services will be different from what is provided currently. The proposals will have an impact on many people accessing support services both now and in the future.  
We wish to hear everyone's views on the proposed changes, including people that use these services or may use them in the future, so that we can work together to re-shape support services. 
Please read the information below to find out more.  We have provided links to supporting information at the bottom of this page. This includes Frequently Asked Questions which we will keep updated. 
What are Housing Related Support Services? 
These services support vulnerable people to enable them to attain the skills required to be able to live independently in the community. They aim to reduce the need for more intensive/longer-term social care support and/or health care, or risk of homelessness. They support people who are in need and eligible as determined by a Care Act 2014 assessment or who are assessed as vulnerable to not being able to sustain their independence. 
Vulnerability is likely to be a key issue identified through multiple needs (for example mental health needs, debt and financial issues and risk of homelessness) with one main need being complicated by others or a combination of lower-level issues that together give cause for concerns in terms of ability to maintain independence ('edge of care').
Warwickshire County Council pays providers to deliver services that support customers to acquire living skills to enable them to live independently after the support ends. This can include support for customers to enable them to: 
stay safe within the home and local community 
manage finances, including budgeting, utilities and benefits 
acquire general housekeeping skills 
maintain independence, good health and wellbeing 
access and maintain a secure tenancy in accommodation  
participate in training and/or education 
obtain paid work or volunteering opportunities
There are two types of services available to anyone over the age of 16 with support needs:
Accommodation-based Support: temporary housing and short-term support are delivered together
Floating Support: short-term support for those in their own accommodation or temporary accommodation.
For the Accommodation-based Support service, Warwickshire County Council pays providers for the cost of support only, not property/rental costs. All rental costs, including housing management, are paid via Housing Benefit claims payable by the relevant Local Housing Authority (LHA) and/or customer contributions where applicable.
Services are currently provided to customers for up to 2 years for Accommodation-based Support; up to 2 years for Floating Support for people aged 16-25 years and 1 year for Floating Support services for people with disabilities aged 16+ years and for adults aged 25+ years 
To check whether this includes services you use please see the supporting document 'Overview of Current Housing Related Support Services'. (You can find this document at the bottom of this page.) 
For further information please see: Housing-related support – Warwickshire County Council. (This link will open in a new window).
What is happening in Warwickshire? 
We are consulting on re-designing these services to become more efficient and effective within a reduced budget, while still focussing on those people in the greatest need and those whose support will prevent them needing care services.  
We have developed the proposals, with input from strategic partners and stakeholders, including housing teams in the five District and Borough Councils; Warwickshire Probation Service; Warwickshire County Council Adult Social Care and Support; and Children and Families Service.  The proposals have been developed to maximise the impact of the funding and to ensure that wherever possible, the services will help people with targeted, time-limited and effective support that equips and enables them to self-manage once the service ends. 
Aim of this consultation 
The aim of this consultation is to inform you about the proposals to redesign services and to ask for your views. What the people of Warwickshire tell us during this consultation about the impact of our proposals and what we could do instead will help us consider how we redesign services.  
We wish to offer and deliver as many of the right services to the right people at the right time as possible and your views about how we should do this are important. 
How to have Your Say 
You can put forward your views either individually or as part of a group in the following ways: 
Complete the online survey below.
If you need assistance in completing the survey online, or if you need information in another language or format, please get in touch using the contact information below and we will arrange help.  
A paper version of this survey is available - telephone (01926 410410) or email (peoplestrategyandcommissioning@warwickshire.gov.uk) and we shall send one out to you. 
If you need easy read information and questions please see the information below. (Easy read 

uses pictures and simple words to make written information easier to  understand for people with learning disabilities and people who have difficulty using standard versions of information)

You can also respond directly in writing to: Warwickshire County Council, Housing Related Support Consultation, Shire Hall, Market Place, Warwick, CV34 4RL or by email:  
peoplestrategyandcommissioning@warwickshire.gov.uk.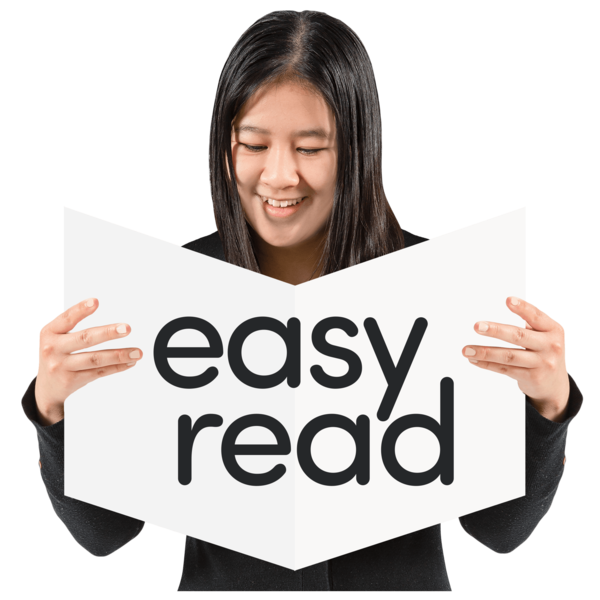 If you need an easy read survey you can:
Print a copy
      Use the 'Print Easy Read' link at the bottom of this page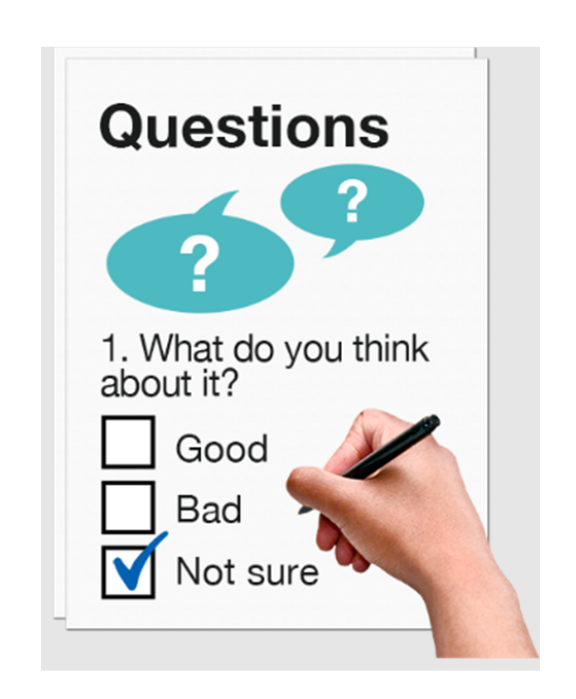 Print the survey and answer the questions.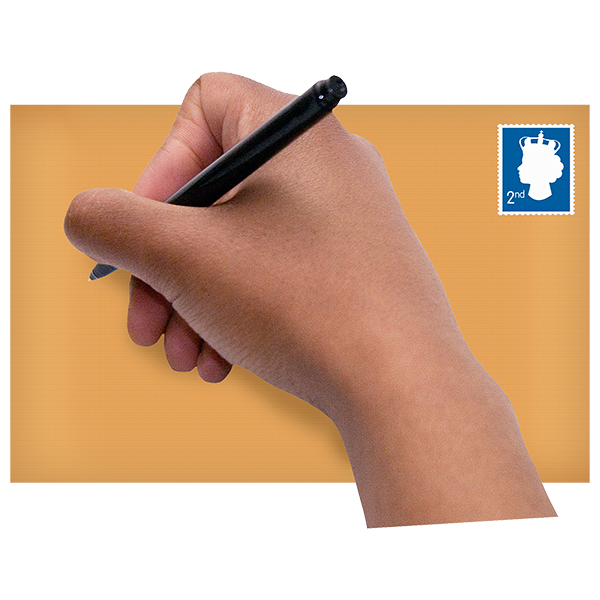 Return it to - 
      Warwickshire County Council
      Housing Related Support Consultation
      Shire Hall, Market Place, Warwick, CV34 4RL
Or you can ask us to send you one: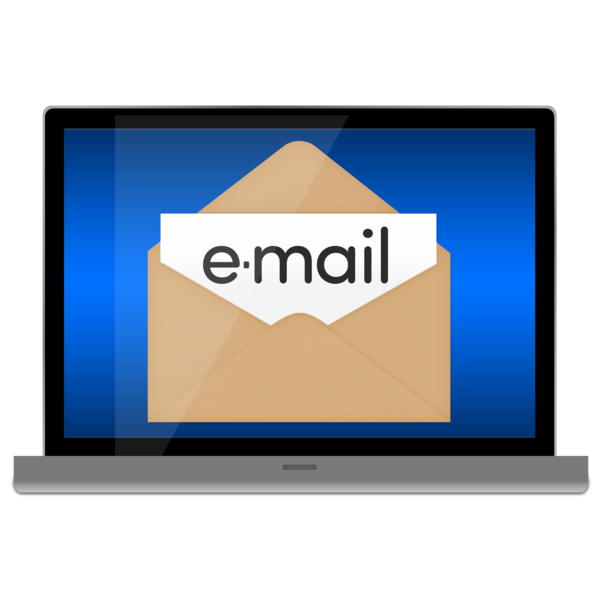 Email - peoplestrategyandcommissioning@warwickshire.gov.uk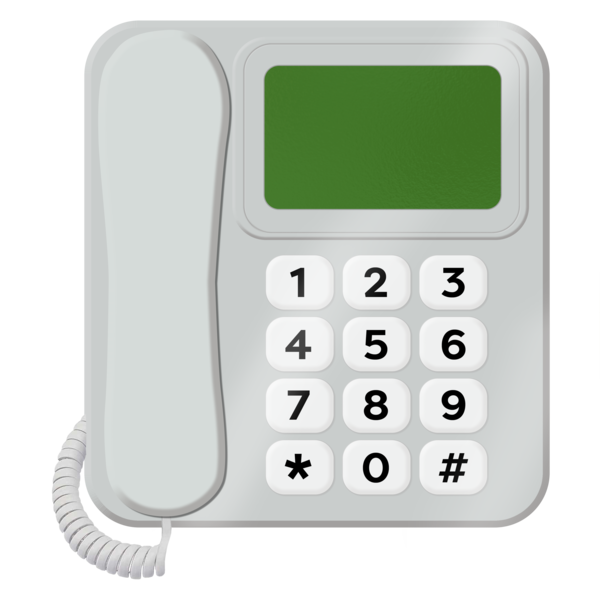 Telephone – 01926 410410
Help and advice about the consultation 
If you have any queries or need any help or advice about the consultation, please email peoplestrategyandcommissioning@warwickshire.gov.uk or telephone Warwickshire County Council Customer Service Centre on 01926 410410 and they will direct you to the Maintaining & Promoting Independence Team for support.   
Please also ring the above number or email if you require help completing the survey or would like the survey in another format. 
What will happen with all the information gathered? 
We will collate all the consultation responses and use the information provided to inform the future of support services in Warwickshire.